Ladies and gentlemen, I just had the funniest set of simsness EVAR. Please follow me to the gallery I am calling... The Sims' Day of Sluttiness....
( First: a mildly amusing interlude involving Peter and Matt. )
( ...and now, on to the main event... the Spies Who Shag Everyone get down to some serious drama. )
DANCE BREAK!!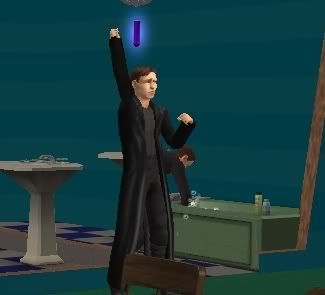 ( Now, back to our story... )